Retreats At Our Flattop Mountain Zendo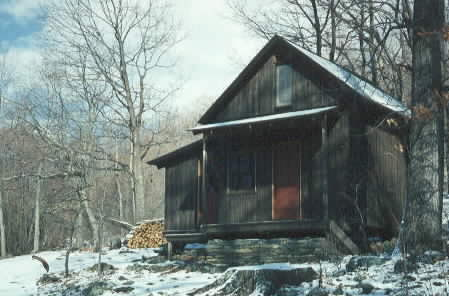 Retreats range from 1 to 5 days in length and are led by senior members of the sangha. Enrollment is limited to 12 people.
Zen days are good preparation for the longer retreats and are held whenever there are enough interested people. Contact us for details.
Next Retreat: Sorry, no retreats until the pandemic passes.
Typical Daily Schedule for retreats.
Lamas Visiting the Flattop Mountain facility.
Home | About Us | Schedule | Words About Zen | Contact Us | Links